Green Plumbing Solutions for Your Home and Life

Many in our Encinitas, CA community are interested in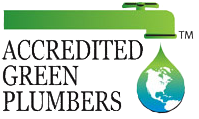 how to become more environmentally responsible in their daily lives. Part of the answer is to incorporate green plumbing solutions into their homes and businesses. As local, responsible Encinitas plumbing service, we are happy to help.
Our experts will visit your home and business, take your existing systems into consideration and make suggestions. You can have all the work done at once, or decrease your carbon footprint a little at a time. We work with you to get to the point where you are contributing to the maintenance of the planet through your plumbing, heating and cooling options.
Some of what our professional plumbing service in Encinitas can provide for customers seeking to go green:

Low-flow toilets - These are not exactly new, but the newer models work a lot better than the older ones did. The best models have a powerful flush, but use far less water than a regular toilet. They are quieter than traditional toilets, while saving thousands of gallons of water per year.

Washers and Dryers - Washer and dryer units labeled Energy Star approved are top of the line in energy and water savings. Front loaded washers, instead of the more traditional top loaded ones, also use quite a bit less water. All these things add up, when you consider the energy used to power the appliances, as well as the water used for cleaning.

Shower Heads - Some low-water shower heads can be frustrating, only providing trickles of water. Our Encinitas, CA plumbers recommend the best shower heads that will help reduce water use, yet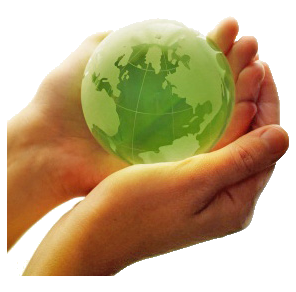 allow you to have a satisfying shower. Some people love taking long, hot showers to relax; with a low-water use shower, this is still possible to do. And you can save water while you are doing it.

Water Heating - Solar water heating saves on energy costs, but there are other options available. Tankless water heaters, for instance, do not heat up an entire tank of water, wasting energy. They heat the water as it is used; hot water is always available and little is wasted.
These are just a few of the options available for green plumbing. Call your Encinitas, CA plumbing service today for a complete assessment and quote.
---